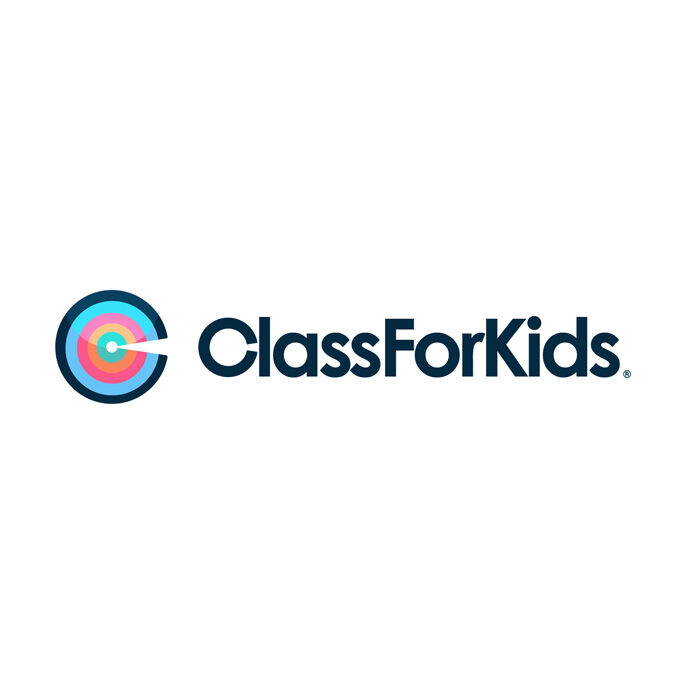 Class For Kids gets booked in for a brand refresh.
Class For Kids is a comprehensive booking system with laser-focus on kids activity clubs.
However, the old branding was beginning to look a little tired and needed some youthful vigour injected to bring it to life.
Parachute was given a blank canvas to design a new logo with a new colour palette and typeface.
Like Class For Kids?
Let work together.
Come in for a chat and a damn good cup of coffee. We'd be delighted to hear what you've got planned and how we can help you with you create something extraordinary.