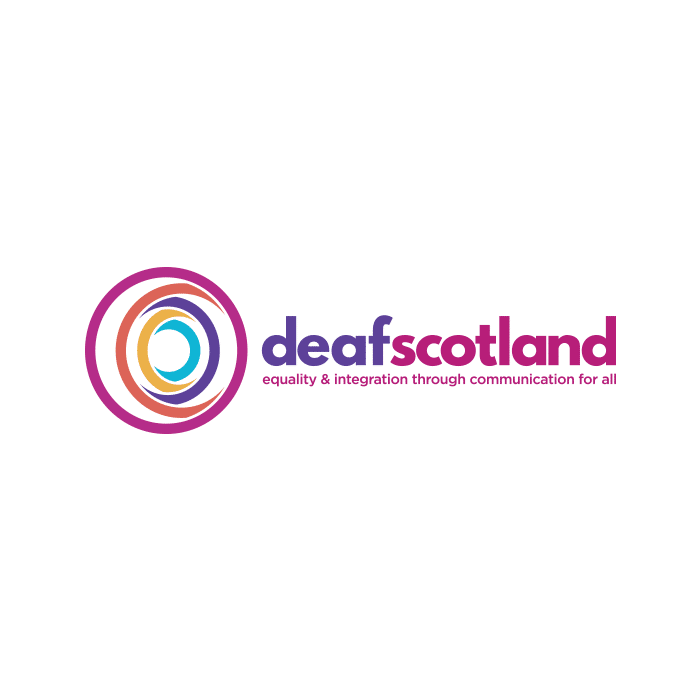 The Scottish Council on Deafness is reborn and renamed.
The Scottish Council on Deafness (SCOD) is the lead organisation for deaf issues in Scotland. They aim to ensure that deaf people in Scotland can access services and information across all sectors of society from their local communities to what comes from government departments.
Parachute worked with SCOD on a brand redesign and rename to create a new contemporary brand.
Deafscotland was born.
Like Deafscotland?
Let's work together.
Come in for a chat and a damn good cup of coffee. We'd be delighted to hear what you've got planned and how we can help you.