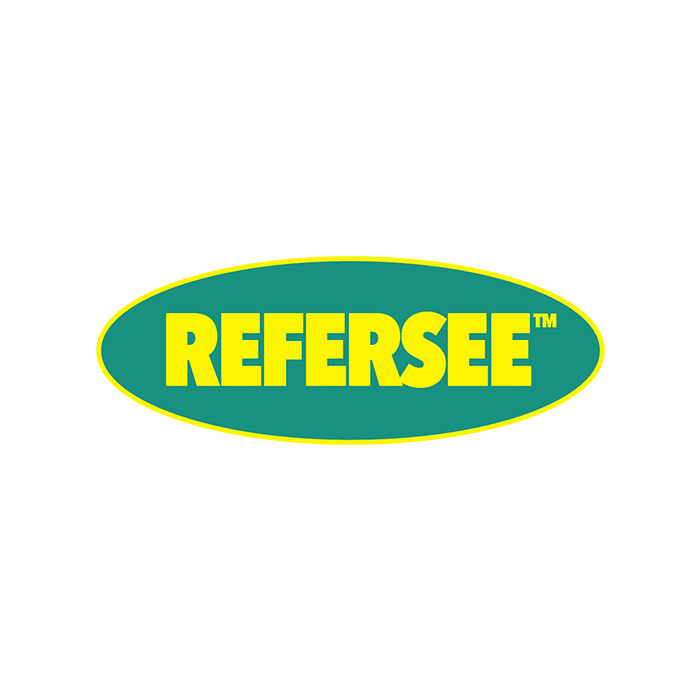 April Fools: We're just playing for laughs.
We love nothing more than a good chuckle. So when Goals came to us with a brief for April Fools we relished the chance of winding-up the nation.
Working in partnership with the Goals team we decided the hot topic of VAR in football was the way ahead and based the campaign around a new way (stupid way) to referee 5-a-side games.
Refersee would bring VAR to the small-sided game. We created a new all-seeing referee helmet, a faux app and website for the new system.
LIKE GOALS APRIL FOOLS?
Let's work together.
Come in for a chat and a damn good cup of coffee. We'd be delighted to hear what you've got planned and how we can help you.