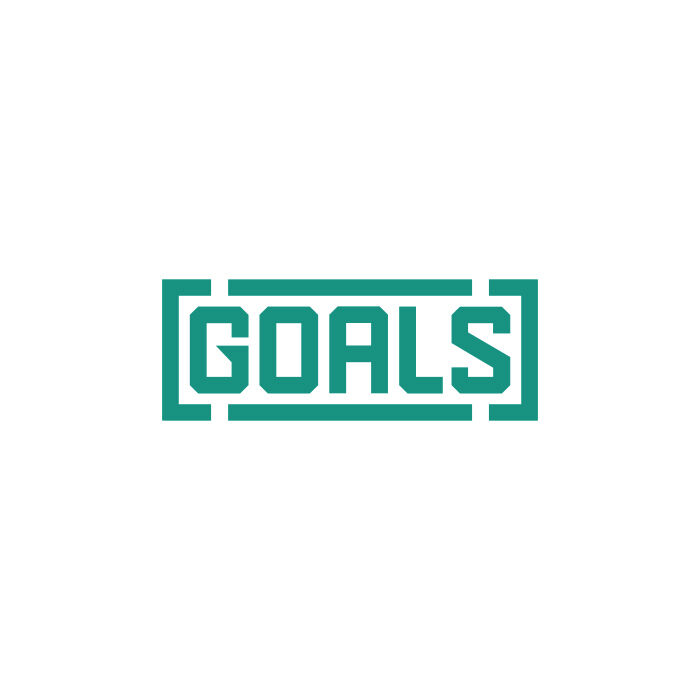 Creating a football revolution in the summer of football.
Goals is the world's leading 5-a-side operator with 46 clubs in the UK and an ever-expanding presence in the US.
Parachute got a brief to make the most of the nations focus on football during the world cup in Russia. The answer was simple...start a football revolution.
LIKE FOOTBALL REVOLUTION?
Let's work together.
Come in for a chat and a damn good cup of coffee. We'd be delighted to hear what you've got planned and how we can help you.