Apps that demand fingers pay attention.
Parachute specialises in app development and design for iOS and Android platforms. Using a collaborative approach fused with our expertise in building mobile applications we work to turn your ideas into effective user experiences.
App Design
We craft mobile applications with user experience in mind. Our UI/UX team work hand in hand with our clients to produce storyboards and wireframes which give an early indication of the look and feel of your application. Beyond this, our designers carefully apply your brand to create intuitive user interfaces which come together to produce designs which couple logic with aesthetics.
App Development
The next stage in the process is to implement the designs across tablets and mobile. Our developers and designers work closely to ensure your interface is pixel-perfect. We use industry-leading technologies to build and develop your application. React Native has a proven track record of delivering high-performance applications that are robust across a variety of devices and platforms such as iOS and Android.
Application Maintenance
Building and delivering great apps is only one piece of the puzzle. Our support does not end with the launch of your app. We help our clients with maintenance which delivers updates, data analytics and reporting. Proactive support is a vital component for successful mobile applications.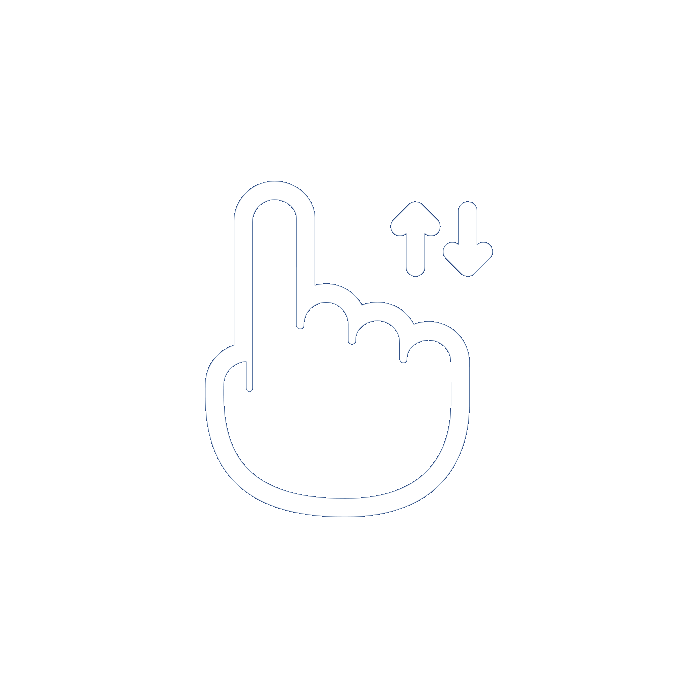 OUR APP DEVELOPMENT APPROACH
Tap, scroll and pinch to zoom your way to success.
We work collaboratively to create intuitive mobile applications that deliver.
By combining high-end UX design, analytical insights and cutting-edge technology we help clients achieve long-term goals by producing powerful mobile apps.
GET STARTED ON YOUR PROJECT
Let's work together.
Come in for a chat and a damn good cup of coffee. We'd be delighted to hear what you've got planned and how we can help you with your project.