Harness the power of search.
Adwords and Google are getting more complex and their algorithms get smarter every day. But that's a good thing when you have a team like ours identifying trends within your industry. Parachute is a PPC agency from Glasgow and we work with clients to create PPC solutions across multiple sectors, from leisure and education to charities and hospitality. The list goes on, and so do our results.
How we make Google work for you.
Driving traffic to your site is just the first step. From there, we have the tools, skills, and experience to analyse the data and understand what works well, and what needs work.
We capitalise on algorithmic technology so that your price per click is as cost-efficient as possible. We do the research, break down the big data and do what works best for your business.
Our accurate system knows when to target middle-aged men from Glasgow and when to target women in their mid-twenties from Walsall. It effectively understands the data and converts that knowledge into traffic in the most efficient way.
Google Display Network
With Google's Display Network, we can broadcast your message to a wider audience for even more range. Display advertising allows your brand message to shine with images, animation, and video to capture and convert potential customers, which is perfect for campaigns aimed at reaching further than the tight efficiency of pull marketing.
AdWords Account Management
We are a Google certified partner with a wealth of experience in AdWords Account Management. We continually monitor, refine and optimise your account and our PPC specialists focus on the following areas:
Keyword & placement expansions
Custom audience targeting
Landing page design & testing
Retargeting Campaigns
Conversions Quality optimisation
Hour/Day/WeeK bid modification
ROI Focus
Google Shopping: From click to cart in record time
Google Shopping allows you to promote offers in a dynamic way to engage users across the globe, all from within the search engine. When people search for specific products they are motivated, we take this motivation and turn it into results. It's worth knowing that our data says that shoppers are twice as likely to click on a product-based ad over a traditional PPC ad, and data never lies.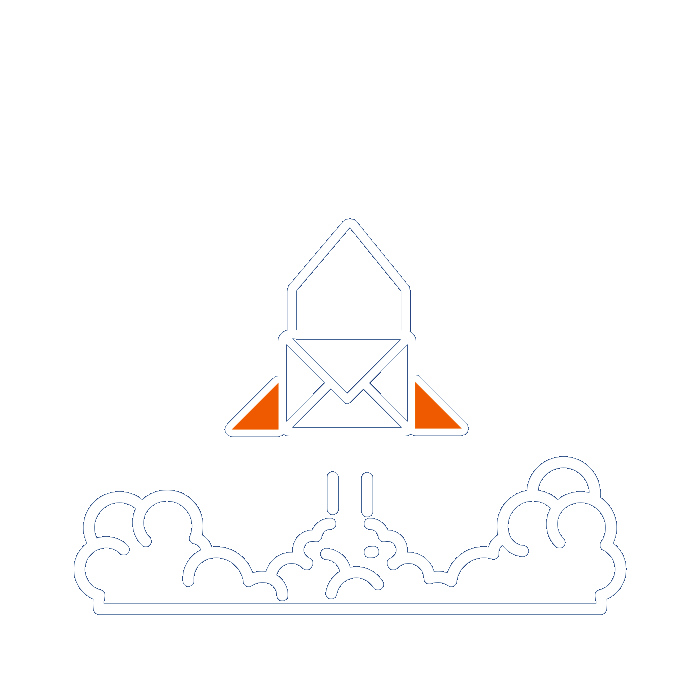 OUR PAY PER CLICK APPROACH
Laser guided ballistic messages to your people.
Our Glasgow PPC team are Google certified and can build a comprehensive profile of your audience, whether it's by tagging your website, uploading your existing CRM data, or both. We can then re-target lapsed customers to give them an extra nudge, or identify new ones through their online behaviour. Your audience could also feel more comfortable using a specific device, whether it's a laptop, tablet or smartphone.
We will optimise your spend to make sure your budget is channelled towards the right people at the right time.
Get Started
Let's work together.
Come in for a chat and a damn good cup of coffee with our PPC team. We'd be delighted to hear what you've got planned and how we can help you with your project or marketing campaign.