Most websites work. We make them work harder.
Utilising the latest technology and design is at the heart of what we do. Our web designers tailor each website through a creative, flexible and collaborative process to consistently deliver great looks and greater results. Because we know that outstanding websites are always pushing forward. They constantly evolve, grow and strive to give more to their visitors.
Wireframing & Prototyping
A wireframe is a game plan; a simple visual map of how your website should be laid out. Not unlike a blueprint for a building, it clarifies page structure and functionality, such as the placement of pictures, text and your calls to action. Essentially, it helps us plan content to focus on what the users want and need to boost results. Prototyping within wireframes allows us to test interactions quickly with agile iteration. It helps us plan content, focus on the user and guarantee maximum usability.
Responsive Web Design & Development
Each and every website we build is designed to interact with its environment to stand out across a broad spectrum of browsers and devices. So, whether people are watching a 60" TV or a 6" mobile, their user experience is the one we want.
Content Management Systems
When it comes to choosing a Content Management System, you have a lot of options. Luckily we know them all. With years of experience in a wide selection of platforms, we can help you select a system that's perfectly suited to hitting your targets and setting them higher.
eCommerce Website Design
We help businesses sell online by creating outstanding ecommerce websites. It's as simple as that. Whether you need a single-product page or a complex system with thousands of products, our vast knowledge of eCommerce website solutions such as Magento, Shopify and WooCommerce can see it gets done. World Pay, Stripe, Braintree, Sage Pay; it's all in our repertoire.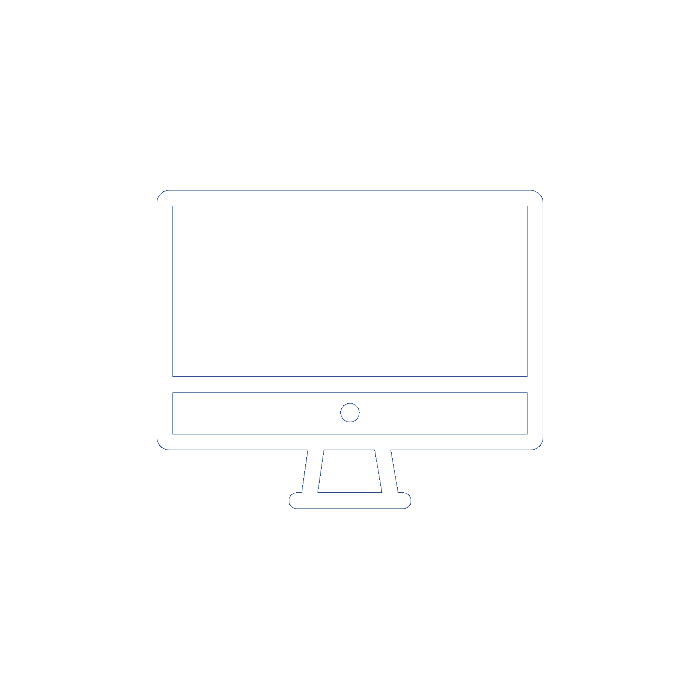 Created by us. Tailored for you.
Every page, every design and every line of code in your eCommerce website will be hand-crafted and made uniquely for your site. We believe in shaping your website specifically around your brand's identity and strategic objectives.
Through years of experience and 100's of websites, we know what will look great, fit you perfectly and show off your best bits. Just like any good tailor.
Start your eCommerce Project
Let's work together.
Come in for a chat and a damn good cup of coffee. We'd be delighted to hear what you've got planned and how we can help you with your project.